We were founded in 2011 in order to provide a different service to clients where they could rely on big 4 quality level advice without incurring the associated costs. We are individuals who are practical, with industry experience, deep consulting expertise and a focus on the people element of transformation projects to deliver exceptional sustainable results.
Charlotte is the founder and owner of Energise Consultancy. 
Charlotte has over 20 years of experience in advising companies on programmes to improve their business and overcoming the organisational barriers to change. She started her career as a petroleum engineer for Shell working on oil rigs and has been working as a management consultant since 2000 initially for PWC, IBM, Arthur D Little and Deloitte before setting up her own company.
She has a DPhil in Chemistry and is the holder of the FT NED diploma. In her free time she is passionate about modern art and provides business mentoring to the founder of an arts organisation.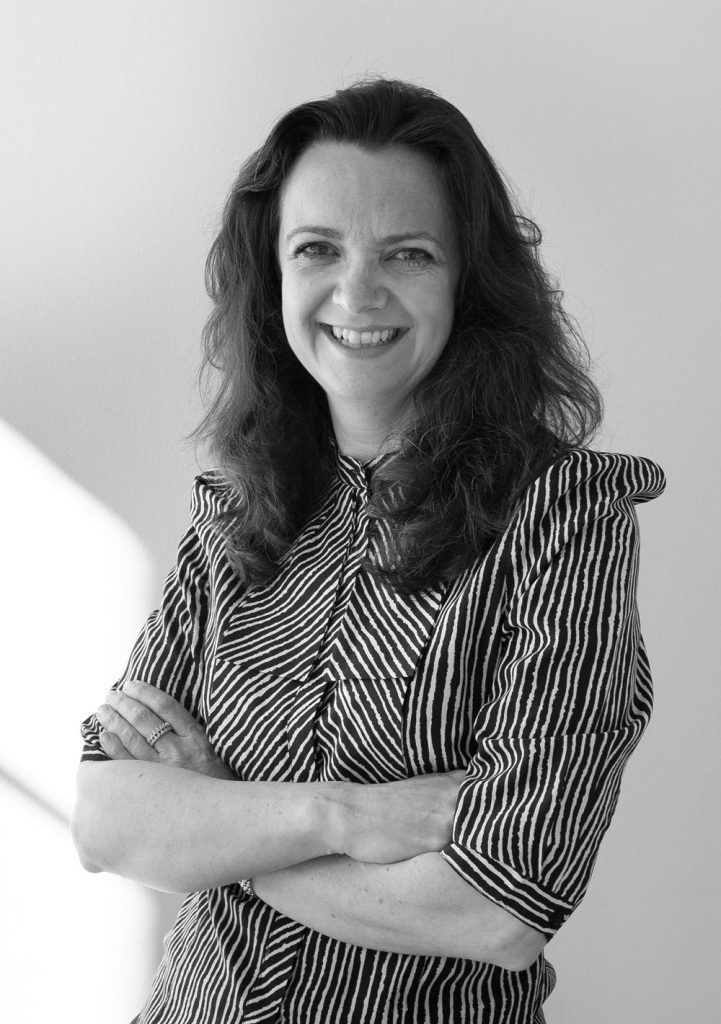 Our approach embodies our values and is key to the way we operate:
Do the right thing: Client first is our mantra. We will advise you on what we believe is the right thing for you to do even if that is not to take our services
Trust: Trust is central in how we work with you and it is important to us so we can ask challenging questions to get to the root cause of the issues to really drive value and get exceptional results. We focus on the long term and build relationships which allows us to overcome resistance and organisational challenges.
Expertise: We are experts in what we do, be that in industry or consulting experience, so you can learn from the experience of others. We also look to the future so bring ideas that can allow you to "future proof" your transformation and continue to grow.
People driven and culture sensitive: Key to how we work is determining the organisation drivers as without that your programme will not work. We work by building the engagement and developing your people so that you have the capability to continue the transformation once we have finished the programme.